Conference website published!
March 29, 2023
We have published the new shiny website for the Plone Conference 2023!
This year's Conference will be organized by CodeSyntax and will be held in Eibar (Basque Country). We wholeheartedly invite you to learn more about Eibar, the travel arrangements, the accommodation options and the tentative schedule for the Call for Talks and registration.
April 1st: call for sponsors
April 1st: call for trainings
April 26th: call for talks
May 1st: registration
Our main sponsor this year, the Eibar City Council, has been running Plone for several of its sites, such as the main city website, the historic memory commission site and the arms industry museum website, all of them developed by CodeSyntax, the organizer.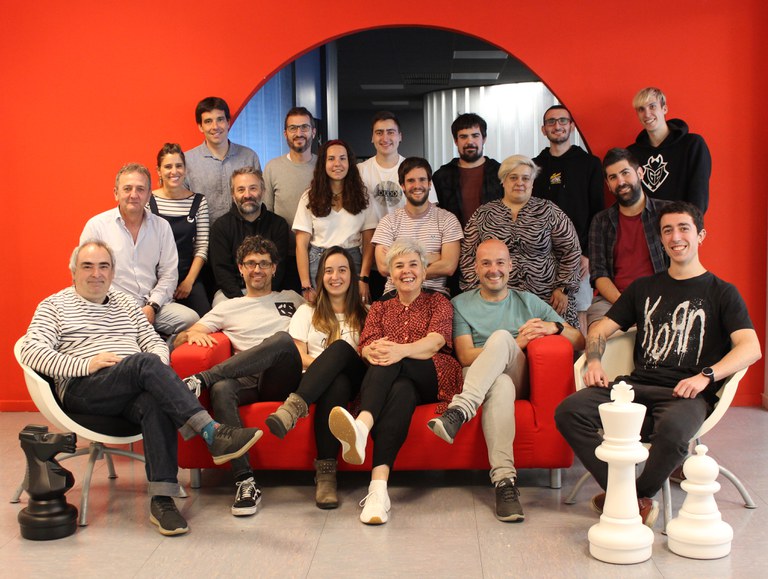 We hope to see you enjoying this geat conference come October in Eibar!