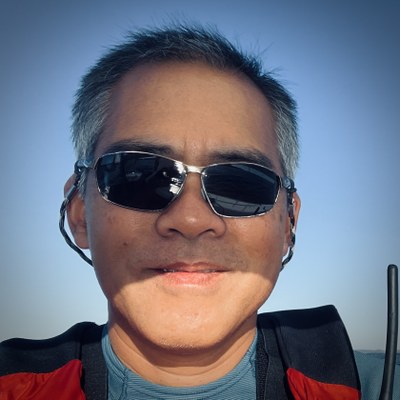 T. Kim Nguyen
Long time Plone developer, integrator, trainer, team lead and current Plone Foundation Board member
Kim is currently an IT consultant and freelance Plone developer/integrator and enthusiastic user!
Beginning 20 years ago (!), he led the development and deployment of over 350 Plone sites at the University of Wisconsin Oshkosh, including public, intranet, forms & workflow and custom application sites. Later, he developed and led Plone project implementations for Wildcard Corp. and Jazkarta, and was a solutions architect at Six Feet Up.
Kim was a member of the Plone Foundation Board from 2014-2019 and rejoined the Board for 2022-23. He has variously been the Plone Foundation sponsorship manager, a member of several Plone teams (communications/marketing, admin, security, conference); a maintainer of the Plone unified installer; creator of Plone in a Box™. He helped organize the Plone Symposium Midwest 2013, Plone Symposium Midwest 2014, Plone Open Garden 2015 & 2017, Plone Conference 2016, and Plone Conference 2017.